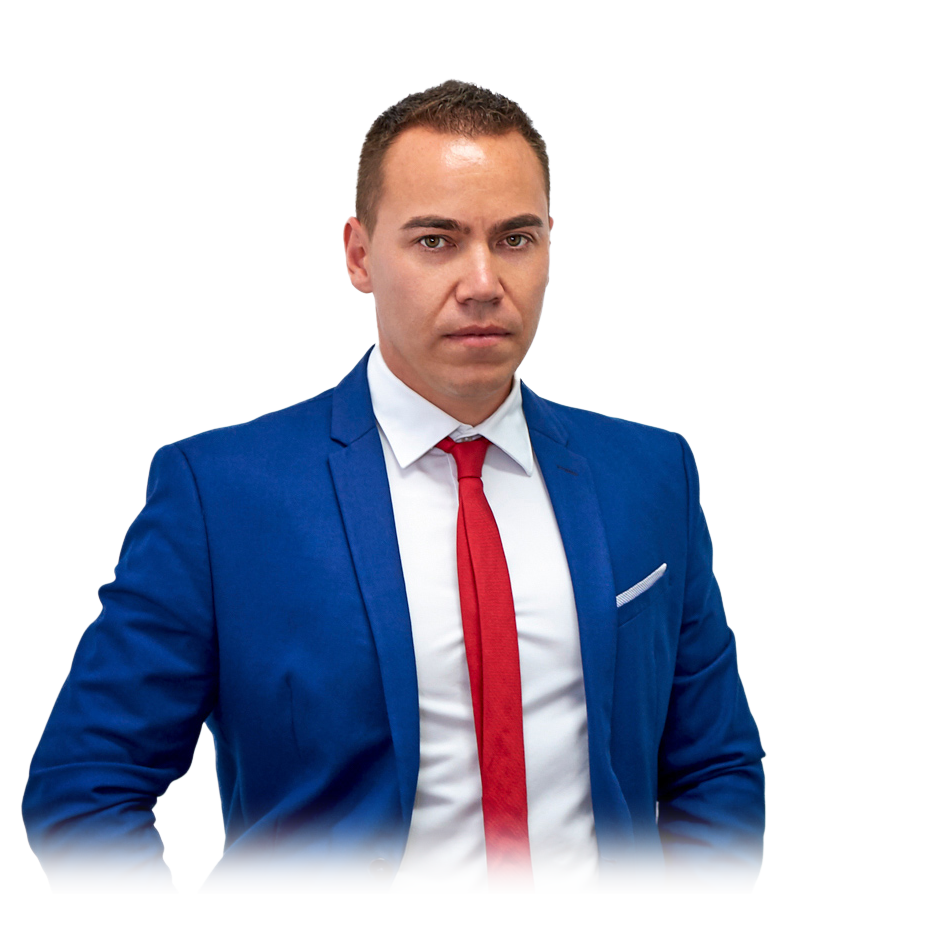 Your Law Firm in Tenerife
Experts in Inmigration & Spanish Nationalit.
Specialists en Timeshare

We offer a full range of legal services

International Legal Services
Our lawyers in Tenerife provide legal assistance and defense in relations with the Spanish Courts or any other entities, public or private.
Our solicitors render assistance to all types of clients, be they private individuals or firms.
ILS can also provide legal assistance in obtaining the relinquishment and compensations in Timeshare contracts.
Other Services
We offer specialized advice on Immigration Law and Spanish Nationality, assisting our clients in the presentation of files before the instruction offices, comprehensively covering all their needs.
We present the initial residence permits for all foreigners located throughout Spain immediately, without the need for an appointment or for you to personally go to the Immigration Office.
We Nationalize you, we change your NIE for DNI and Spanish passport, submitted the applications for Spanish Nationality via normal Telematics or via the Bar Association, you choose!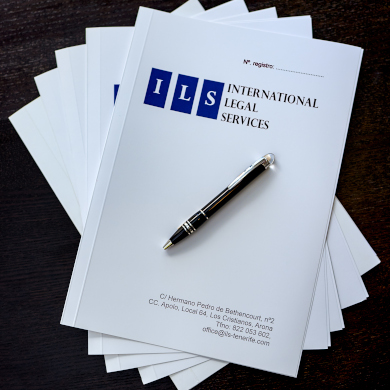 ---
"Our collaboration with our clients is characterized by the transparency and simplicity of our Professional Service Agreement and last but not least by our constant dedication in obtaining the best results to our client's claims, may these be simple relinquishments or compensation requests."
—Razvan Gospodin
(Founder and registered lawyer nº 5961 in the Ilustre Colegio de Abogados de Santa Cruz de Tenerife)
---
REQUEST AN ONLINE CONSULTATION AND SAVE 20%!
---
Easy and safe:
Fill the form and send it

Pay with PayPal by clicking on "Pay with Paypal's button" or we will send to you the instructions to do it with anothe payment pethod.

We will get in touch with you to make the appointment.

On the agreed day we can talk via video conference (Whatsapp, Skype or Zoom) and we will answer your inquiry.
ON-LINE CONSULTATION: €50
International Legal Services
Your Law Firm in Tenerife